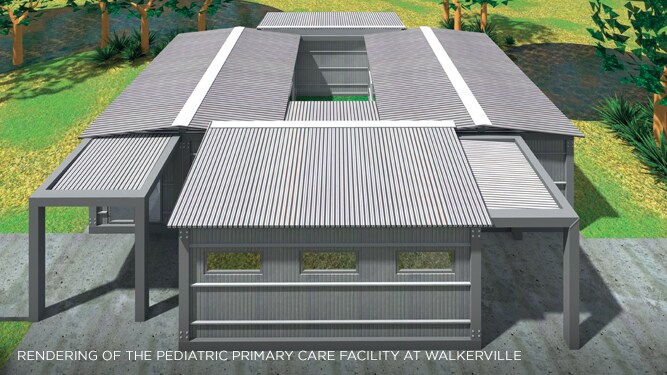 South Africa - Since 2016
Fiscal year 2015-2016

Authorizations required for the building of a paediatric primary care facility near our plant, are being requested. Such facility will provide paediatric care to children in the local community and the children of employees who work at the Walkerville plant.

The project - which will reuse some of the Ferrero EXPO 2015 pavilion structures (modules for residential use) - will help also to improve the health care currently offered to the employees.